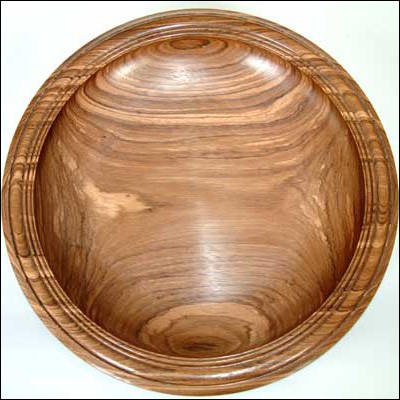 SKU: C05SP001
This platter is turned from a piece of Zebrano, so named because it often has a zebra striped appearance.
The platter is approximately 390mm / 15.25" diameter.
Each piece is supplied with a leaflet giving information about the artist and detailing the care and treatment of the wood. Please click on any image to find out more information about the piece.
Please note: Decorative Bowls & Platters purchased through the online store can only be shipped to locations within the United Kingdom. If you live outside the United Kingdom and wish to purchase an item please get in contact.